A CONNECTED COMMUNITY OF BUYERS AND SELLERS

Court Order is a marketplace that connects buyers and sellers through a curated assortment of the best sneakers and streetwear in the world.

Selling with us is a simple and secure process that allows you to reach thousands of buyers.
HOW SELLING WITH US WORKS: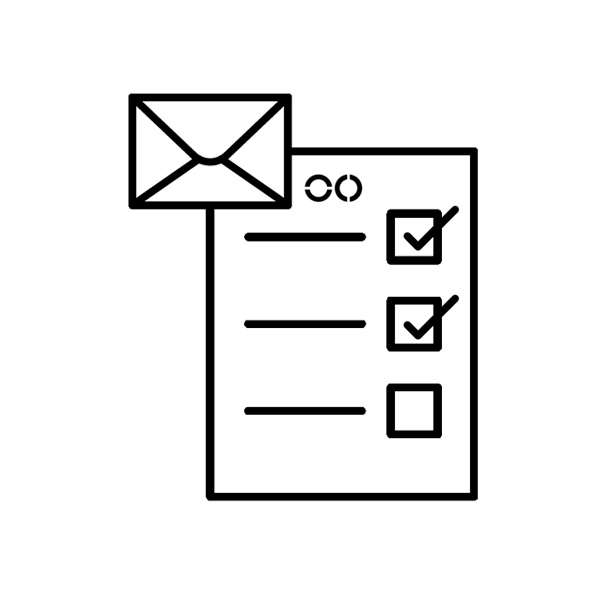 Complete your consignment agreement before you come in.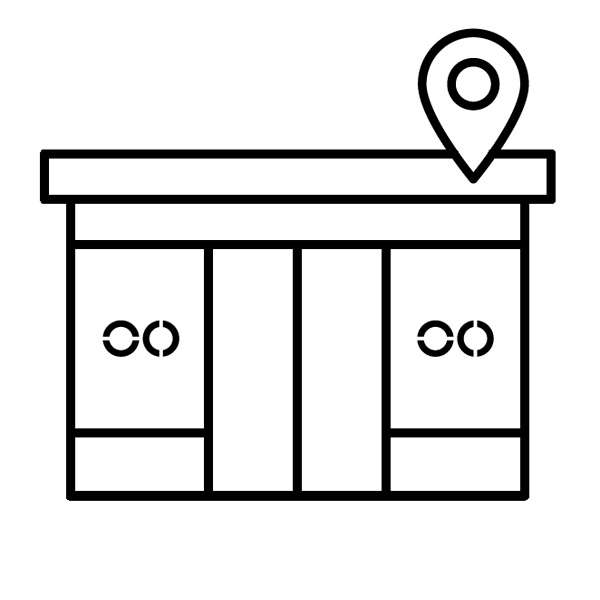 Bring your products into one of our locations.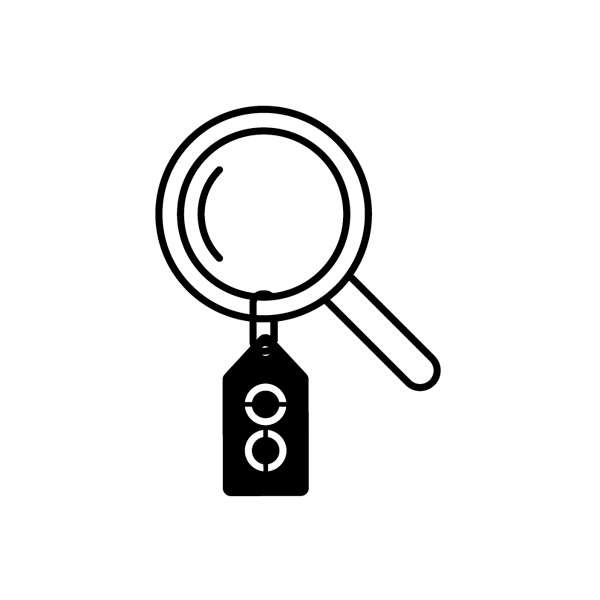 We inspect and authenticate your products.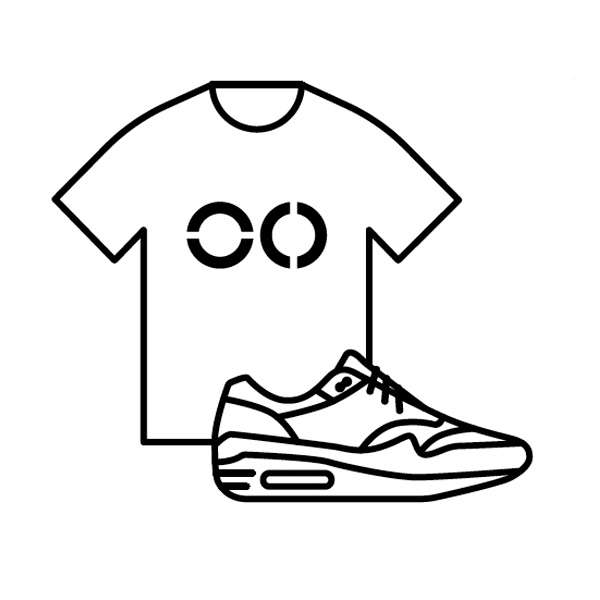 You set the price. We will advise you of market pricing and reserve our right to decline unrealistic listings.

SNEAKERS
New 17.5% | Pre-Owned 22.5%
STREETWEAR & ACCESSORIES
New 22.5% | Pre-Owned 27.5%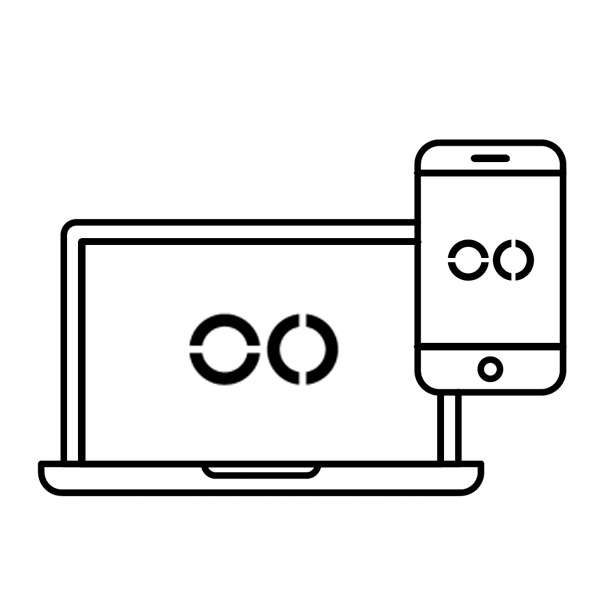 We list your products for sale in-store, online and across all of our digital platforms, reaching thousands of buyers.

You will gain access to our online seller platform.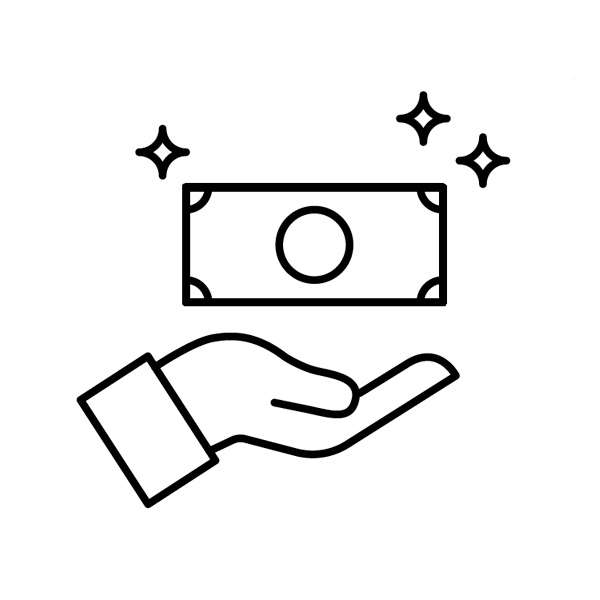 You get paid once your item sells. Your payout is calculated as the sale price of your product less the commission.

Payouts are done every Tuesday via EFT. Sales from Monday to Sunday are paid out the next Tuesday.
OUR SELLER PLATFORM: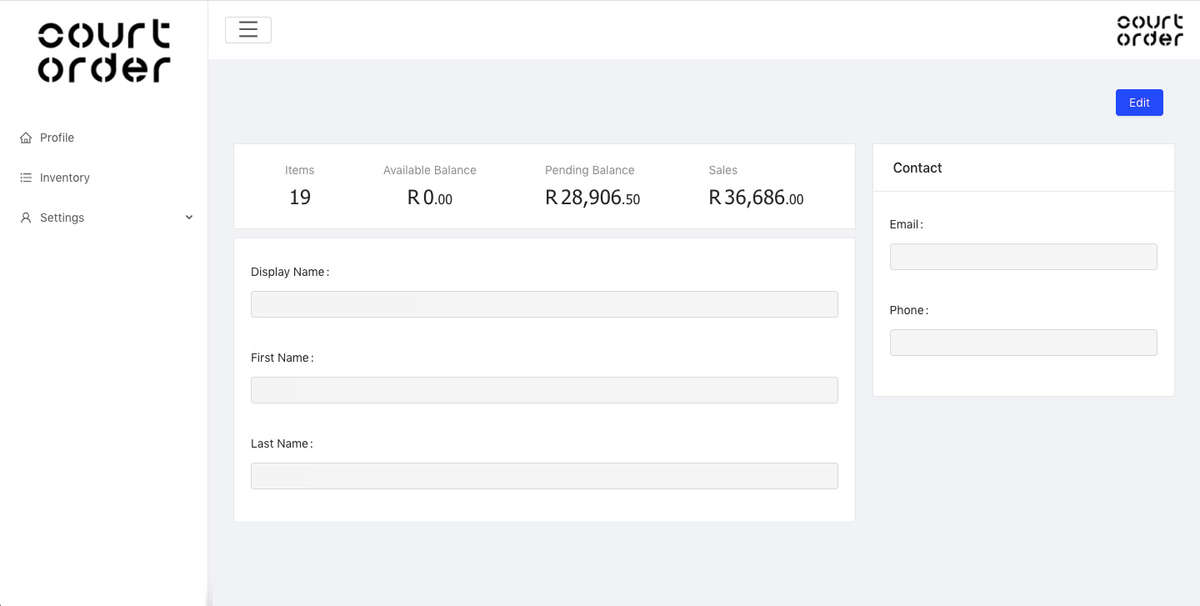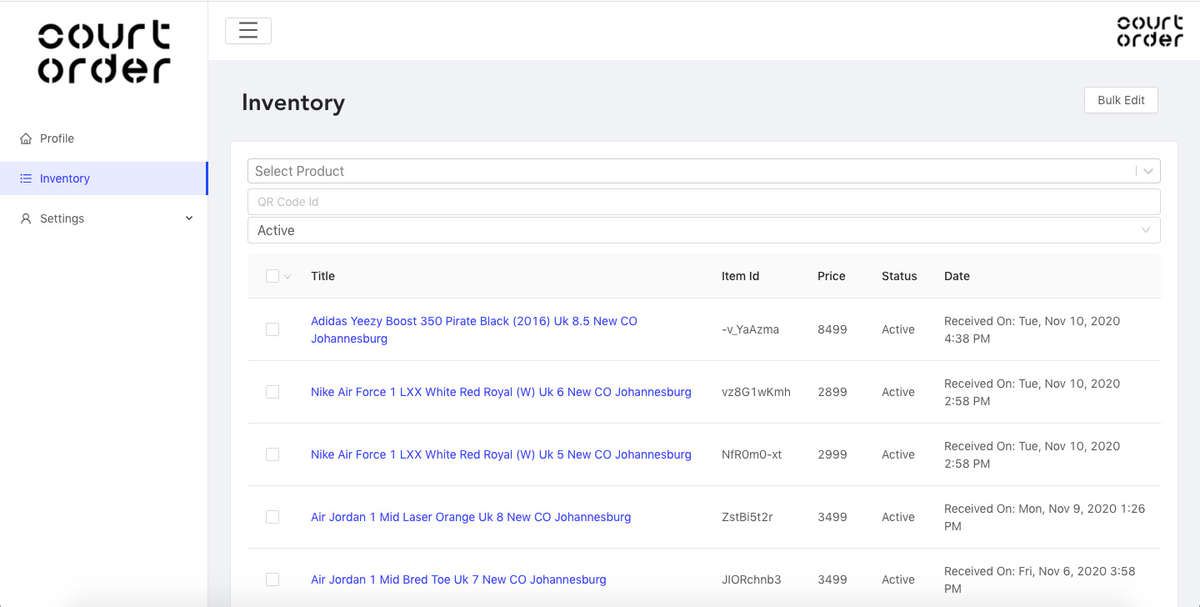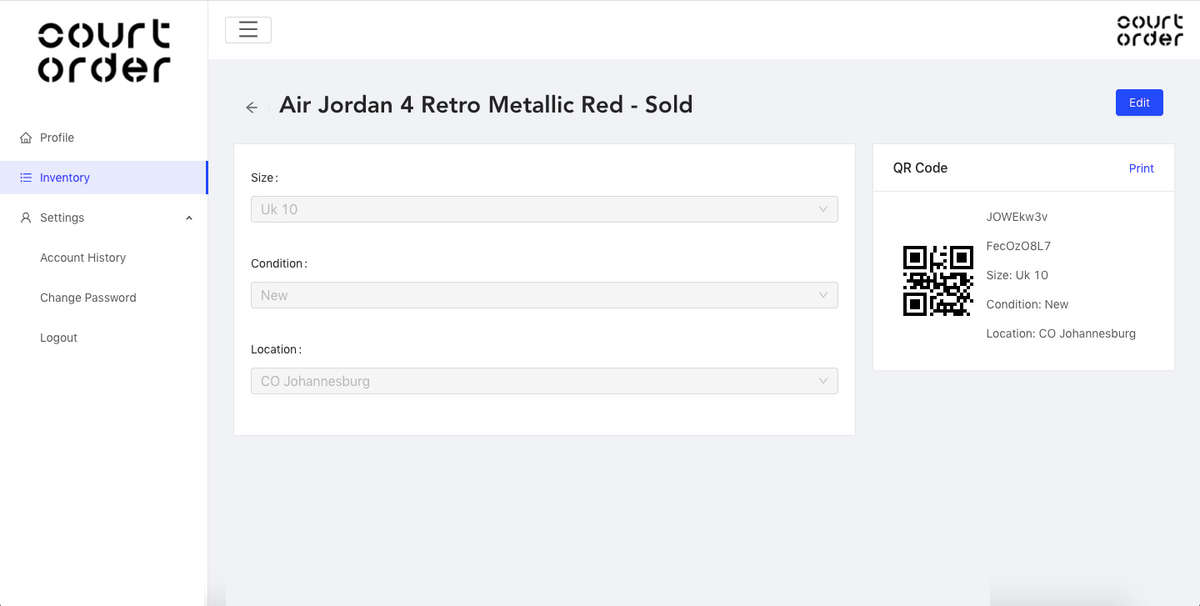 MORE ACCESS, MORE CONTROL,
MORE POWER TO YOU.
Live status updates
Track inventory
View sales
Monitor payments
LOGIN
NEW SELLERS:
Please complete the consignor agreement and product information before bring your products in.
NEW CONSIGNOR AGREEMENT
EXISTING SELLERS:
Please complete the new consignment form for products you would like to bring in.
NEW CONSIGNMENT
PRICE CHANGES:
Increase or decrease, the choice is yours. Once we receive your price change request, we will change the price in-store and online.
PRICE CHANGE REQUEST
PRODUCT WITHDRAWAL:
A little notice goes a long way. Let us know a day in advance so that we can get your products ready and avoid you having to wait in-store.
PRODUCT WITHDRAWAL REQUEST
BUYOUTS