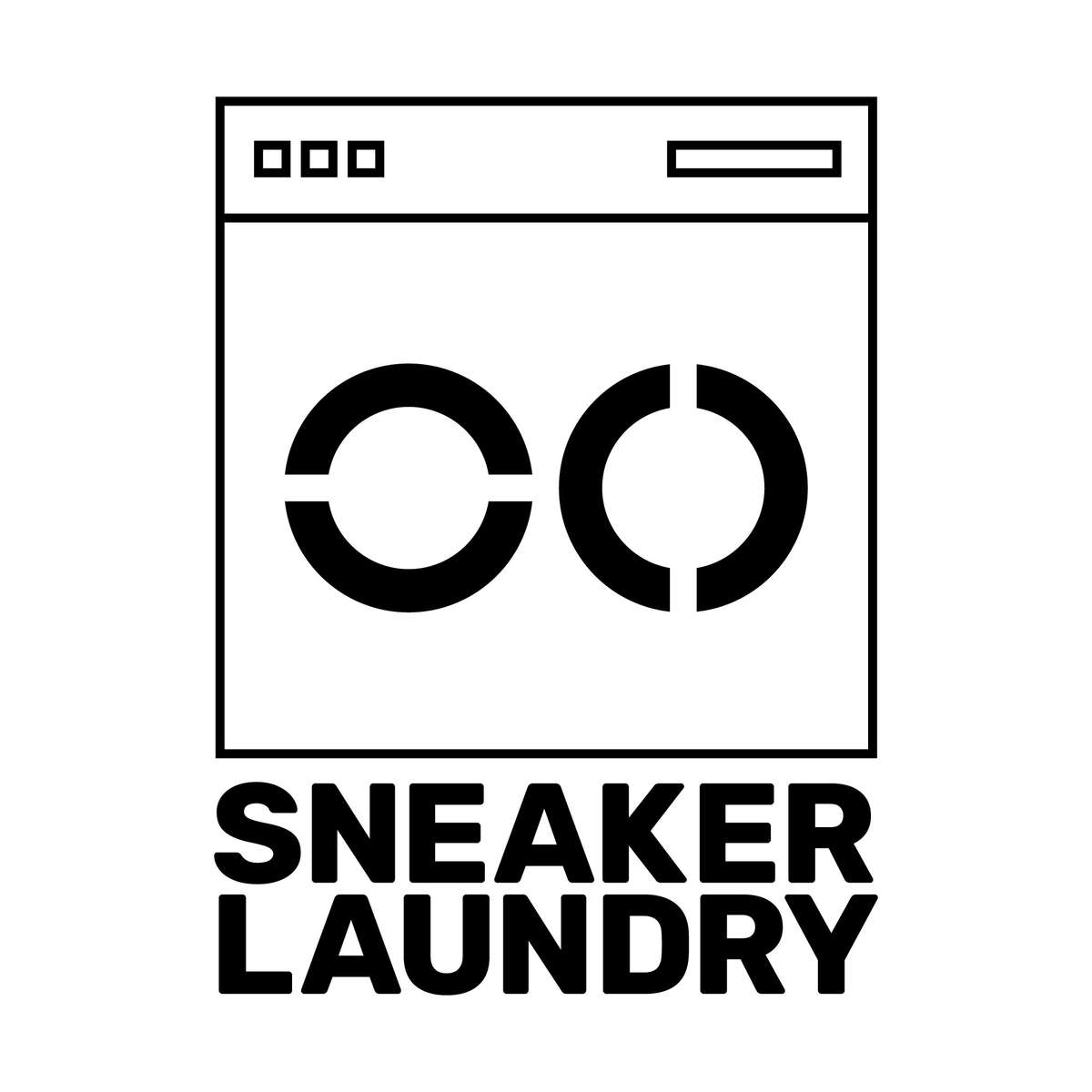 Simply drop-off your dirty sneakers at one of our locations and let us do the rest.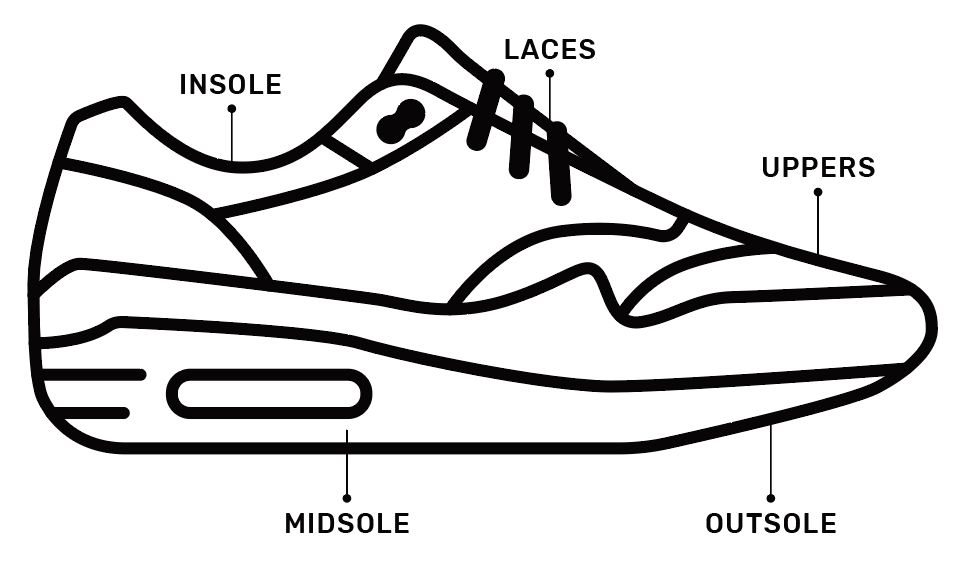 When your sneakers enter our laundry, we start by removing the insoles, laces and any debris from the outsoles
(dirt, gum and stones).

Your sneakers are then cleaned entirely by hand using a variety of brushes and techniques depending on material.
They're then air-dried before extra treatments are applied.

Our clean includes insoles, laces, uppers, midsoles and undersoles.
DEEP CLEAN:



+ R80 per additional pair
We clean all footwear & caps.
R30 discount applies to kids sizes below Uk 1.
EXTRA TREATMENTS: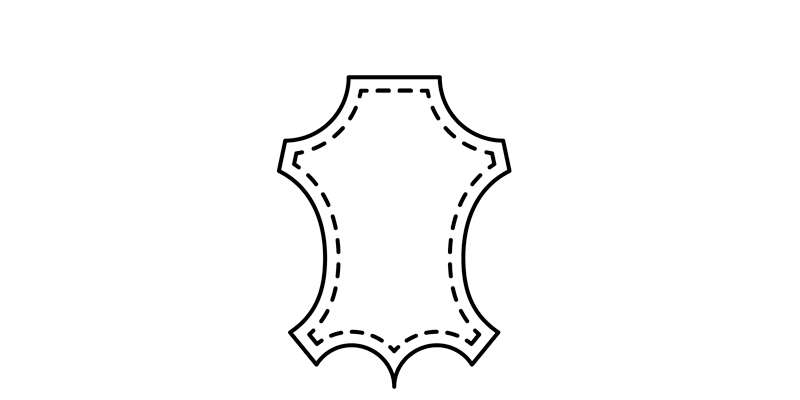 Our treatment nourishes and protects leather uppers.
Cleaner for longer. Protect against dirt and stains.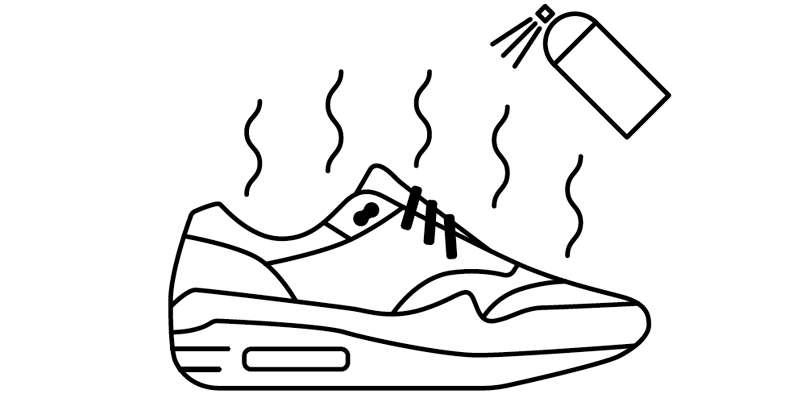 Anti-bacterial treatment to remove the odour.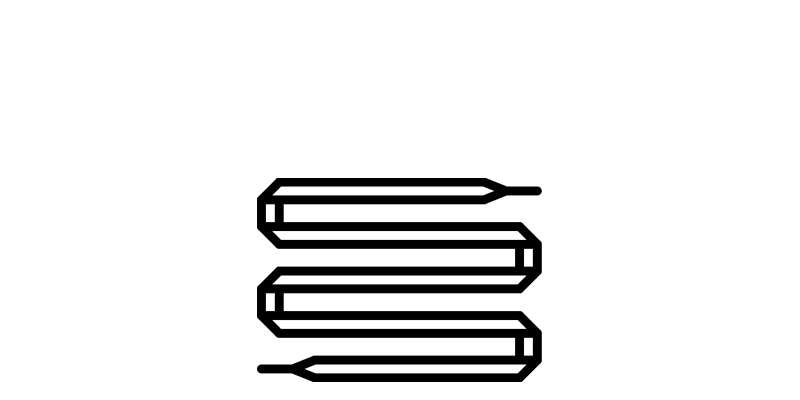 Out with the old, in with the new. From:
SURCHARGES & TURNAROUND TIMES: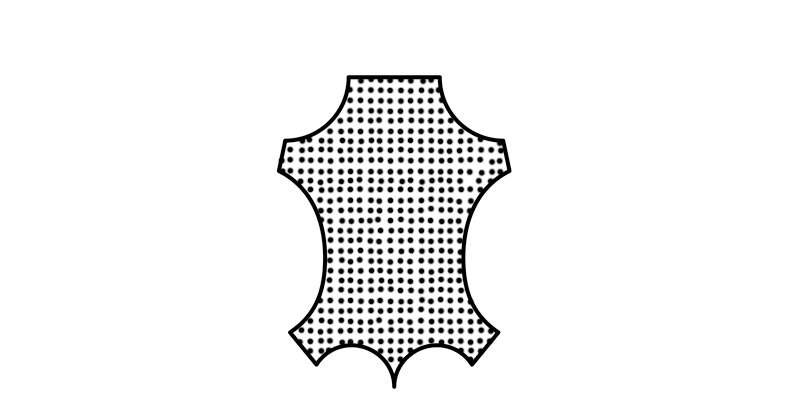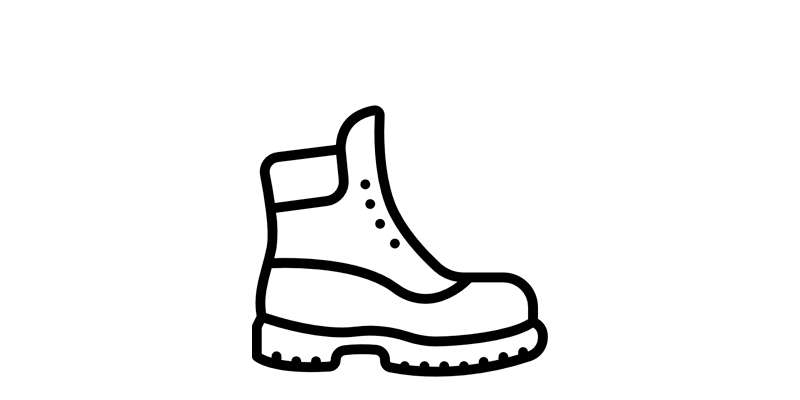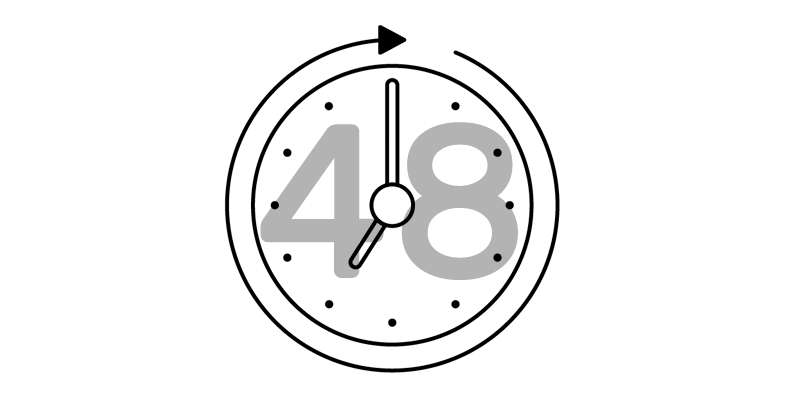 *We will inform you at the time of booking if your turnaround time will be longer than 48 hours.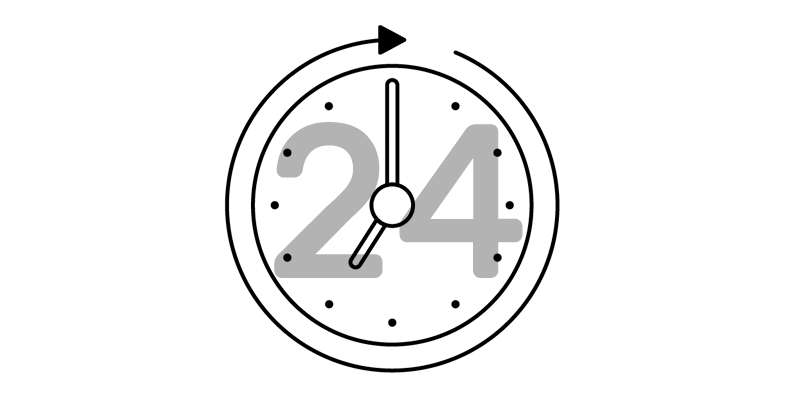 OUR LOCATIONS: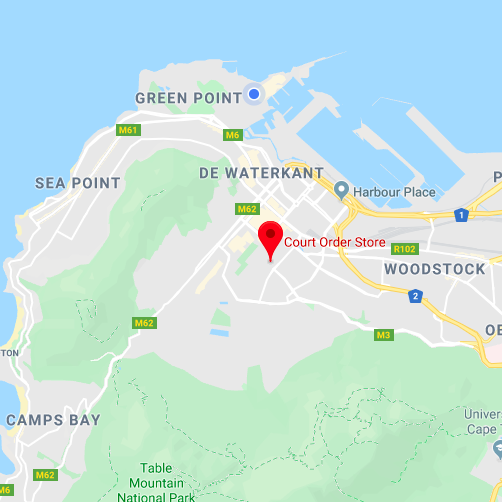 021 461 0710

HOURS:
MONDAY TO FRIDAY 10AM - 6PM
SATURDAY 10AM - 3PM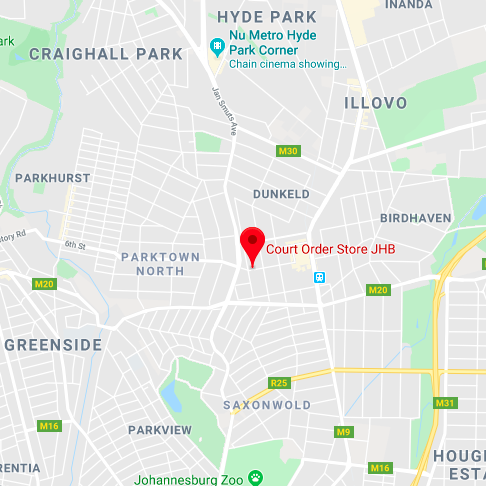 065 802 1412

HOURS:
MONDAY TO SAT 9AM TO 6PM
SUNDAY 9AM TO 6PM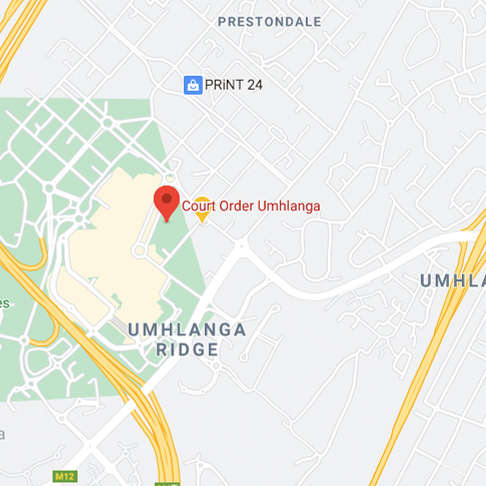 067 994 9105

HOURS:
MONDAY TO FRIDAY 10AM - 6PM
SATURDAY 10AM - 3PM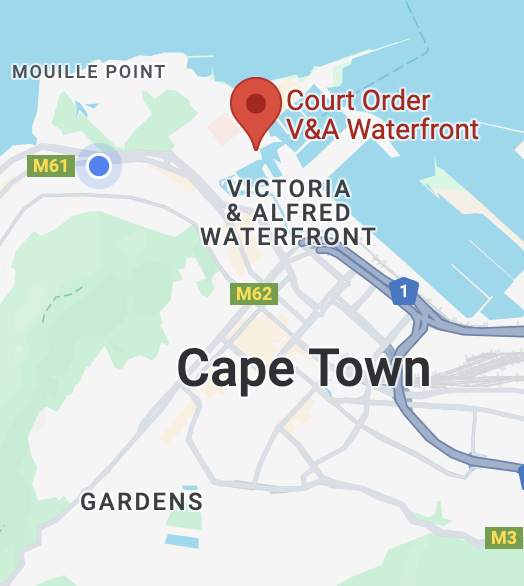 021 879 1174

HOURS:
MONDAY TO SUNDAY 9AM - 9PM